Photo souvenir with women from the West America.
The National Cowgirl Museum and Hall of Fame tells past and present story of cowgirls, women who crafted history of the West America.
Visitor firts selects an old postcard and enters the photo booth. Live image of the visitor is then captured and added within the picture besides iconic figures of the West America.
Interaction scenario design. Multimedia development. Capture and image processing.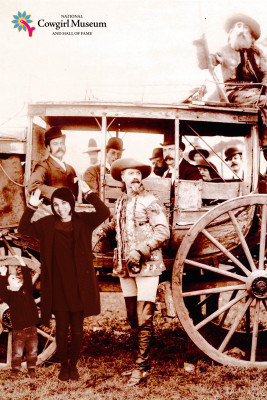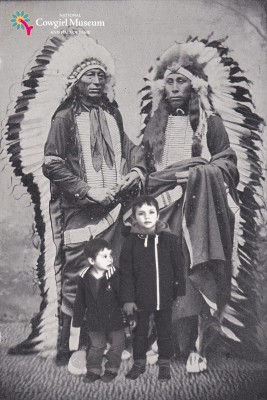 ---