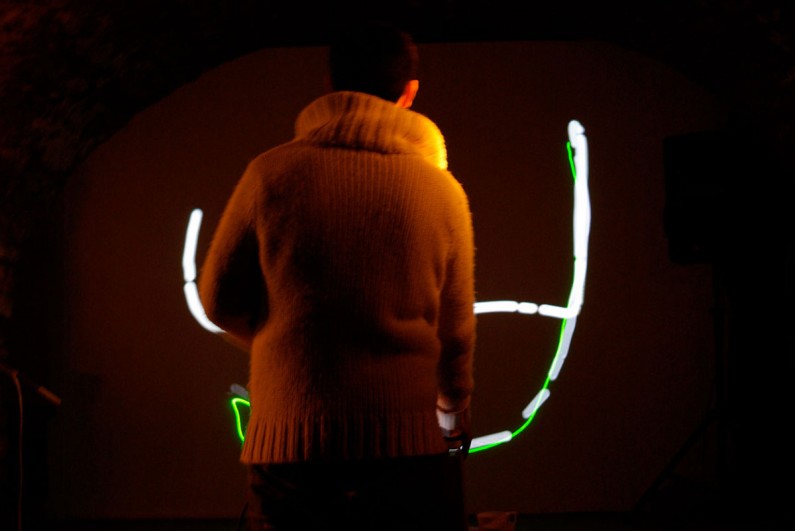 Don't call the constabulary (but still tell your neighbors)! The strange luminous markings that are taking shape on the wall of the building, or there on the hillside, are not the work of aliens in need of conversation!
Digital hijacking of a street art, inspired by the work of the Graffiti Research Lab, Virtual Tag allows the realisation of virtual graffiti using a laser pen on surfaces that can be as big as the side of a building!
The environment becomes a drawing board life-size, and privilege of IT support, graffiti disappears without a trace.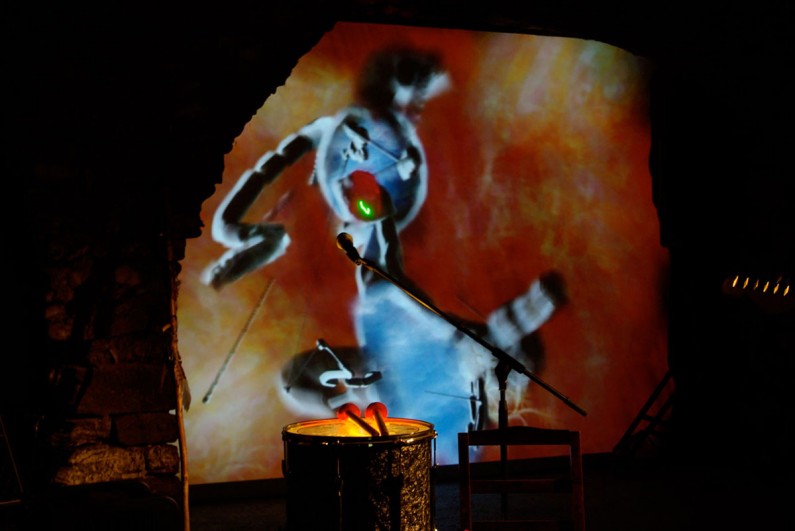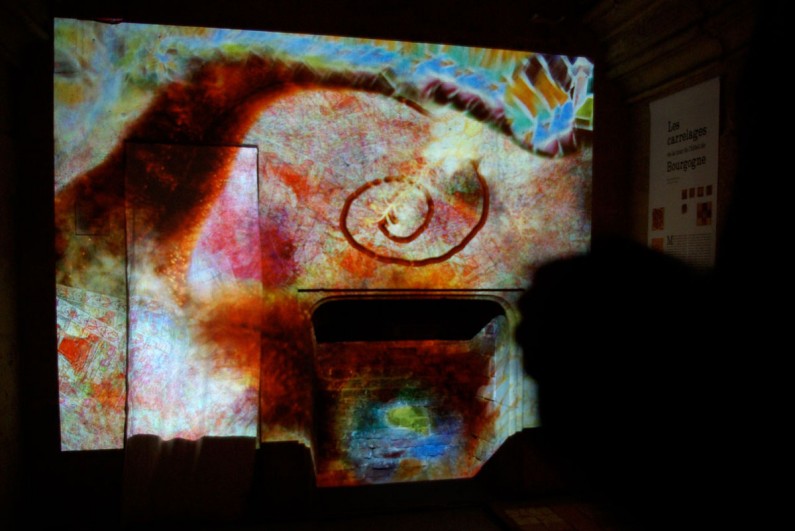 cf. Onirik